A one-woman, hyper-human breakdown of the body in motion.
Choreographed & performed by Peggy Piacenza
Premiered November 2014, Washington Hall, Seattle, WA
Re-mounted September 2015, Guest Artist Series, Velocity Dance Center, Seattle, WA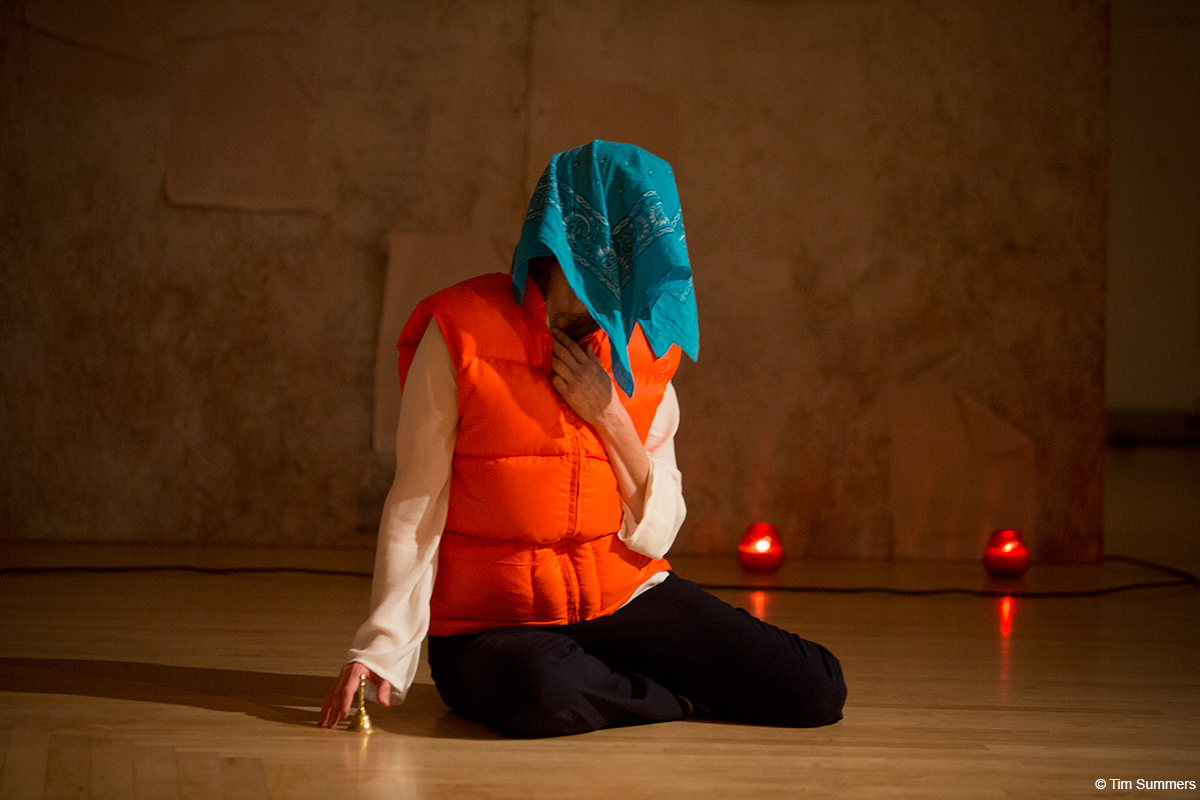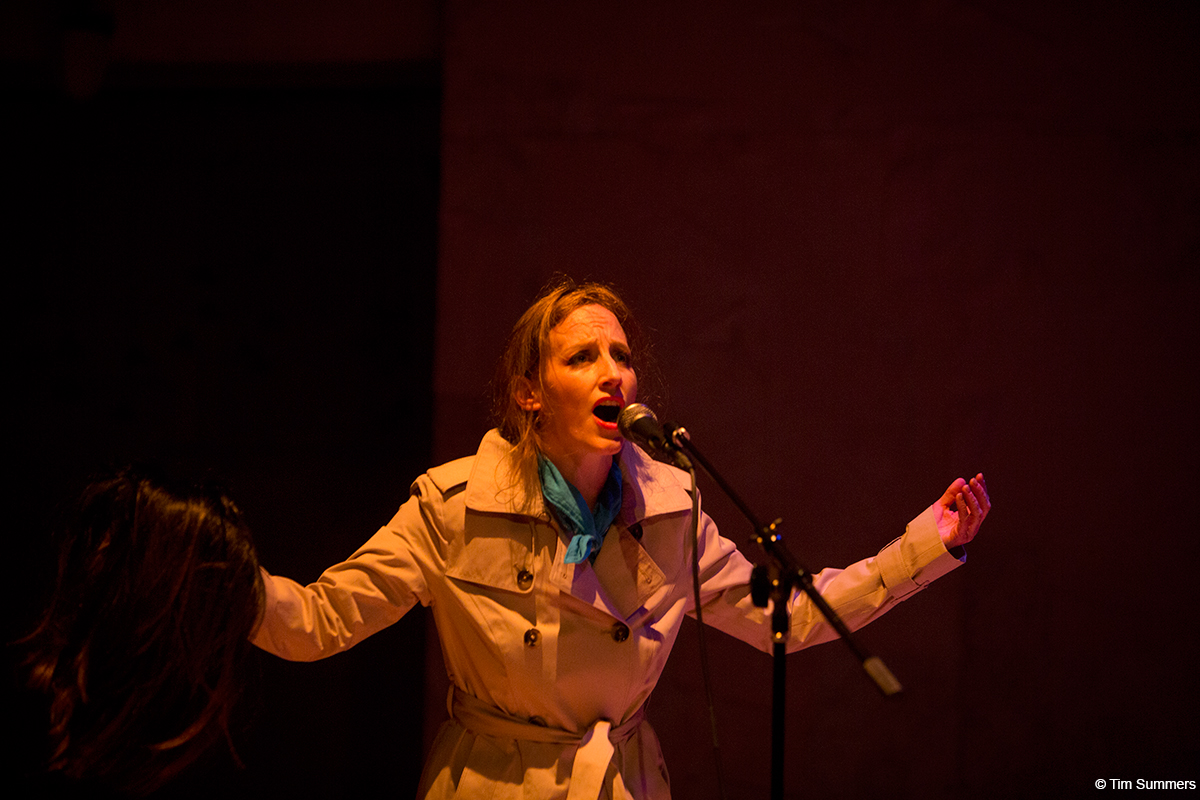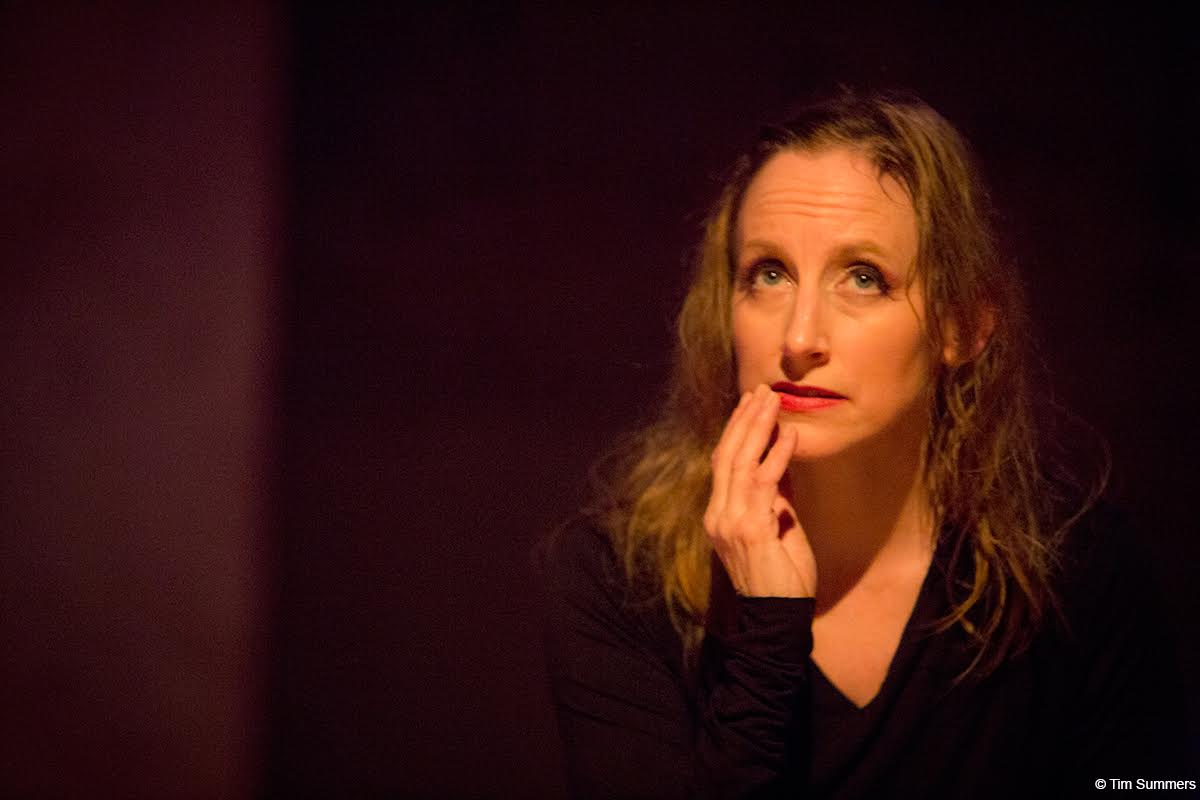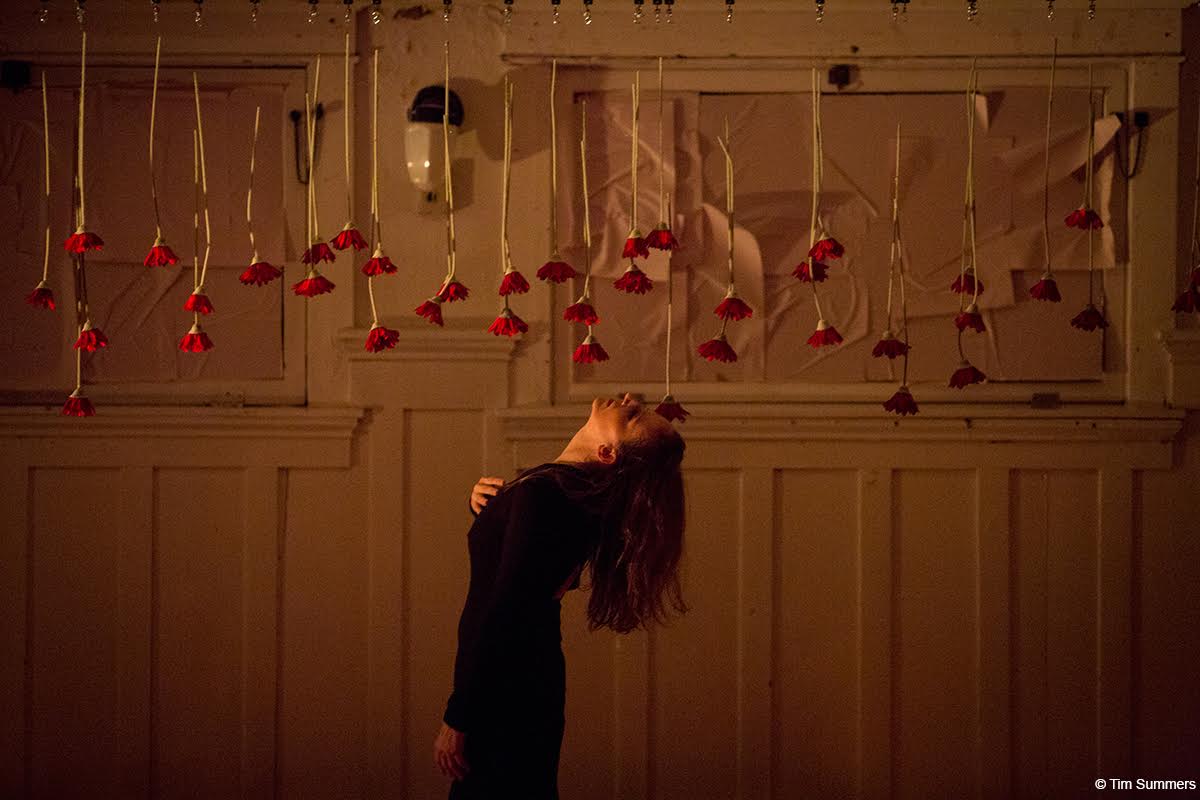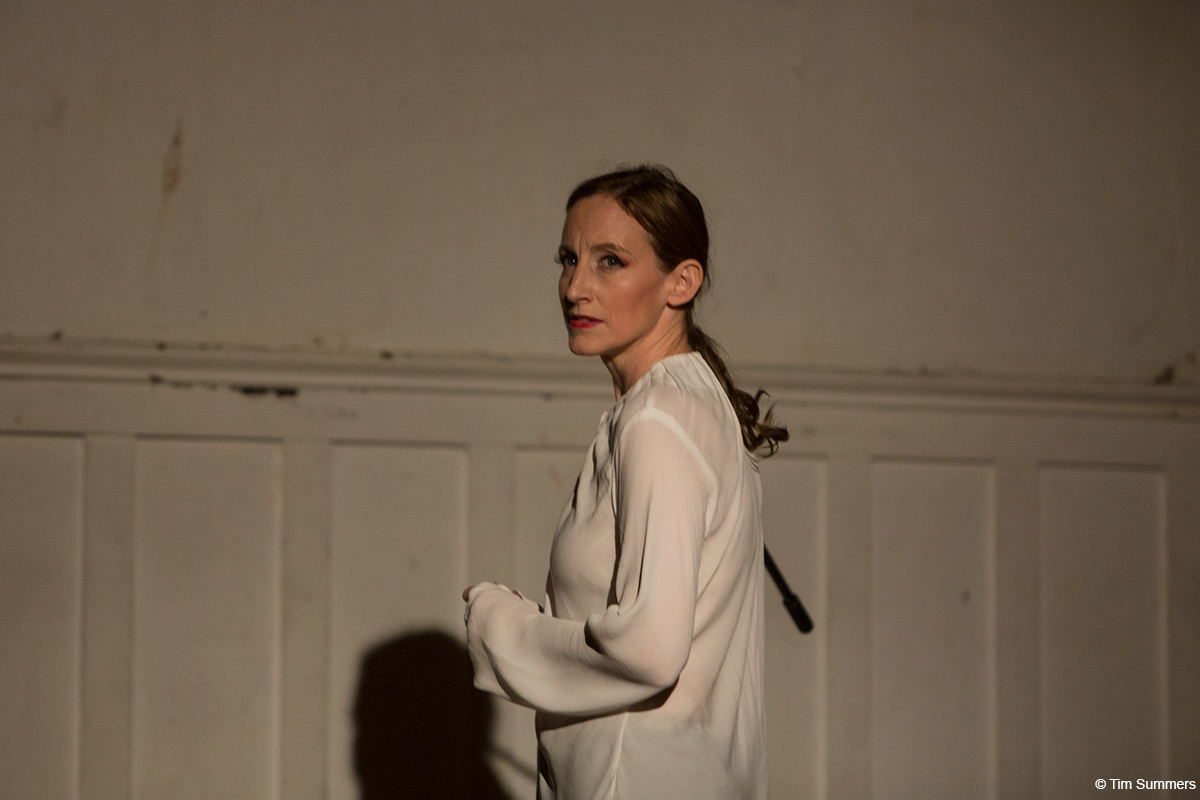 Touch Me Here is an evening-length solo performance created and performed by Seattle-based choreographer Peggy Piacenza with an original live score performed by cellist Scott Bell. A very personal departure from her past work, Touch Me Here is a movement memoir in which Piacenza excavates her own lived experience to connect with audiences human-to-human. Piacenza straddles humor, fantasy, intimacy and sorrow in a multi-disciplinary solo inspired not only by her own life and career but also by Lotan Baba, the rolling saint of India, and Nights of Cabiria, Fellini's cinematic tale of a prostitute in search of love. In Touch Me Here, a bracingly vulnerable Piacenza guides audiences in a hyper-human search of love, peace and profound understanding. Clothed in a hybrid of dance, theater, text, film and original music, Piacenza's new work advances a handful of drastic propositions: that human touch is a force for transformation, the human body is a container for the sacred and profane, site of miraculous and forbidden performances and crucible of our deepest identities; and that the human figure in motion may provide a physical framework for religion.